Regina Police Photo Website:

---
LAST VIDEO OF OLD MJB BUILDING
Remembering the Past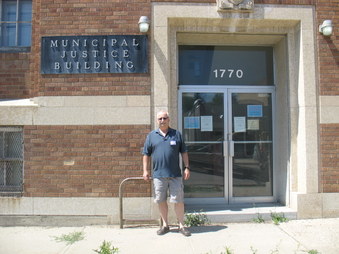 ---
Retired Detective Sergeant Dan Magee talking about the 1935 Regina Riot
and the unsolved murder of Detective Miller - Click here!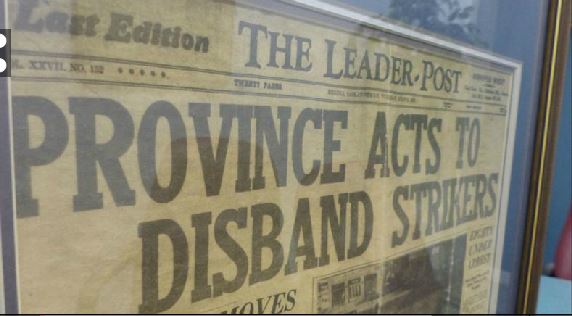 ---
1. Video of old Police Station 1770 Halifax Street, move to new building 1717 Osler Street: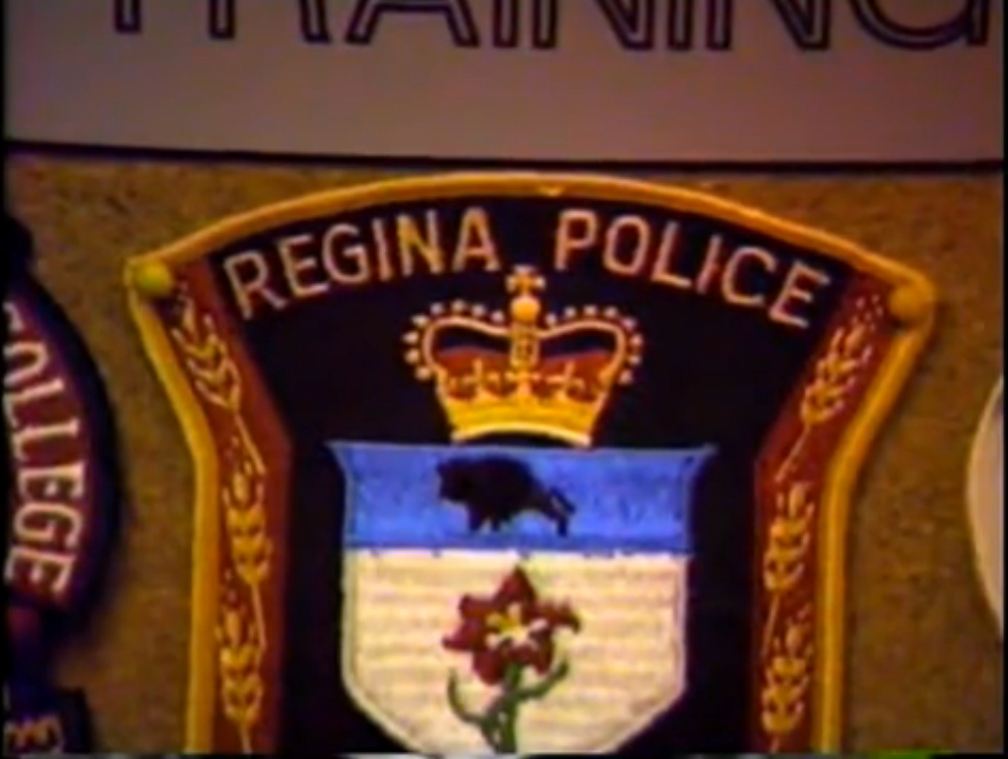 2. 75 Year Anniversary of the "Unsolved Murder of Regina Cst. George Lenhard"
Regina Constable George Lenhard Murder - 2008 News Report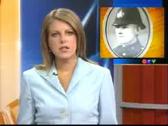 3. Collection of Regina Police Service Photos
http://imageevent.com/wascana/reginapoliceservice/archives/allphotos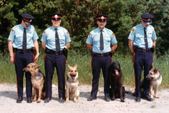 4. "OFF THE CUFF" - 1st Annual Regina City Police Year Book - 1963
http://imageevent.com/wascana/reginapoliceservice/archives/offthecuff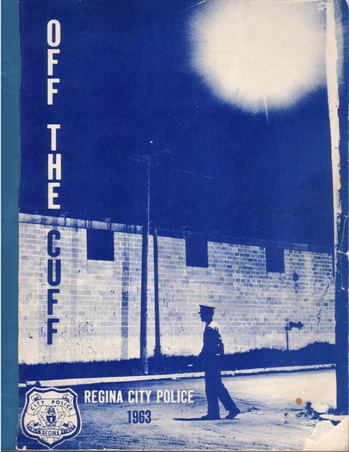 5. Regina Police Newspaper Articles
http://imageevent.com/wascana/reginapoliceservice/newspaper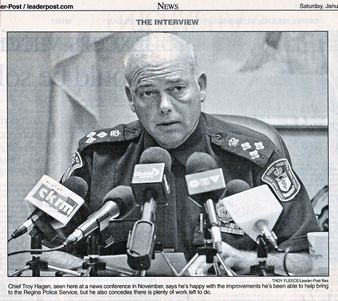 6. "Daniel Magee" - 40 Year Member - 1930 to 1970
http://imageevent.com/wascana/reginapoliceservice/archives/danmcgee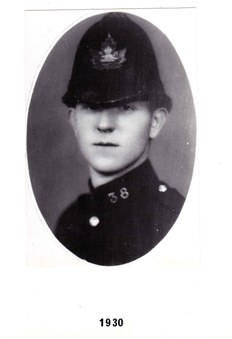 7. Regina Police / JFK Assassination - Black Panther Connection
http://imageevent.com/wascana/reginapoliceservice/archives/kennedyassassinationrpsconnection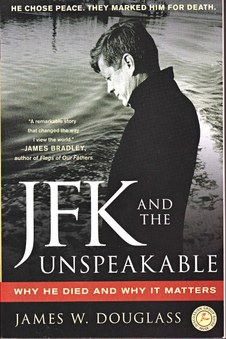 8. Regina Chief of Police Annual Reports (1913 - 1954)
http://imageevent.com/wascana/reginapoliceservice/archives/yearendreports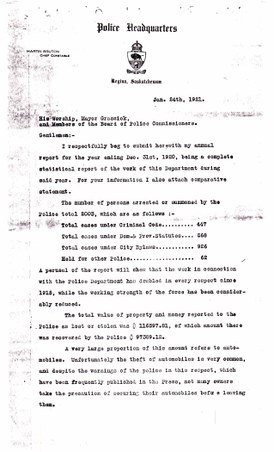 9. Vets Lunch (2010)
http://imageevent.com/wascana/reginapoliceservice/archives/lunch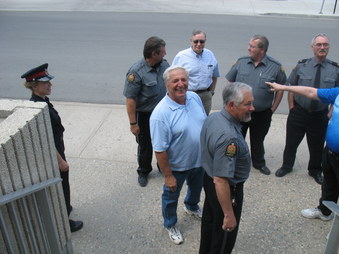 10. Vets Lunch (2011)
http://imageevent.com/wascana/reginapoliceservice/archives/lunch2011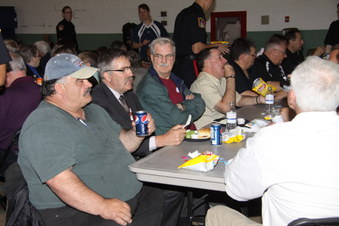 11. Vets Lunch (2012)
http://imageevent.com/wascana/reginapoliceservice/archives/lunch2012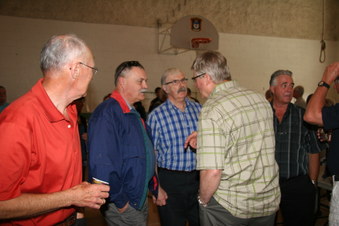 12. Vets Lunch (2013)
http://imageevent.com/wascana/reginapoliceservice/archives/lunch2013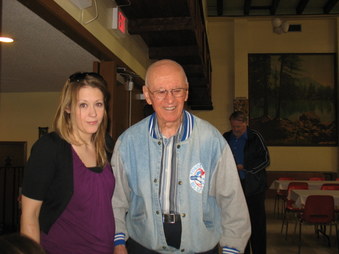 13. Vets Lunch (2014)
http://imageevent.com/wascana/reginapoliceservice/archives/lunch2014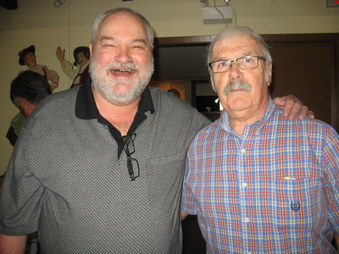 14. Vets Lunch (2015)
http://imageevent.com/wascana/reginapoliceservice/archives/lunch2015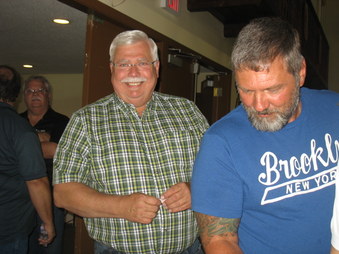 15. RPS Veterans Association Xmas Dinner (2014)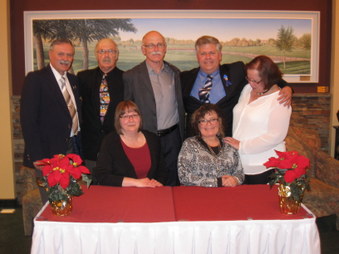 http://imageevent.com/wascana/reginapoliceservice/rpsvets/2014vetsdinner
16. RPS Member Vern Leibel (1964)
http://imageevent.com/wascana/reginapoliceservice/archives/vernleibel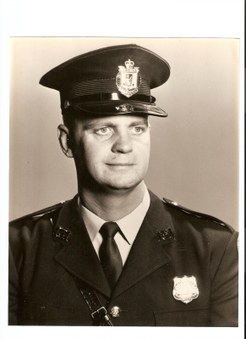 17. Hoedel Retirement - Hockey & Social
http://imageevent.com/wascana/reginapoliceservice/hoedelhockey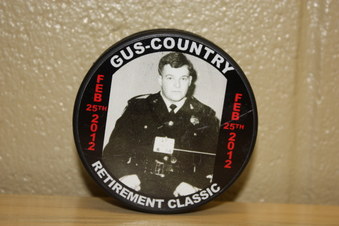 18. RPS Photos from the 90's
http://imageevent.com/wascana/reginapoliceservice/archives/rpsphotos1996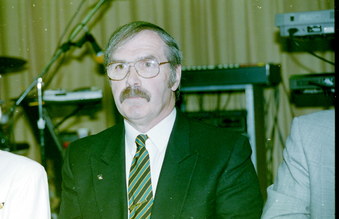 19. Main Photo Page > http://imageevent.com/wascana/reginapoliceservice
20. Police Archives Page > http://imageevent.com/wascana/reginapoliceservice/archives
NON-POLICE RELATED PHOTOS:
1. Wascana Lake Project - The Big Dig - 2004
http://imageevent.com/wascana/wascanalakeproject2004

2. Crystal Lake, SK. Disaster - June 26, 2012 (Tornado)
http://imageevent.com/wascana/crystallakedisaster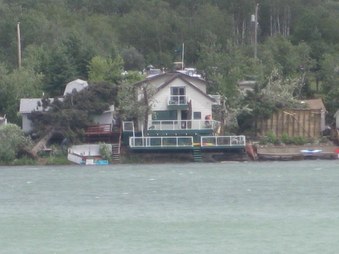 3. Remembering the Lions Band - 60 years of Excellence in Music
http://imageevent.com/wascana/rememberthelionsband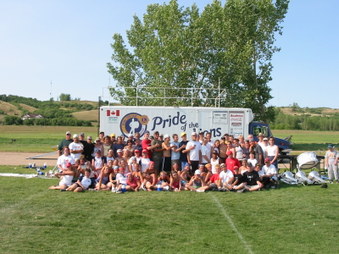 11. Aaron Fox talks about the late Dr. Morris Shumiatcher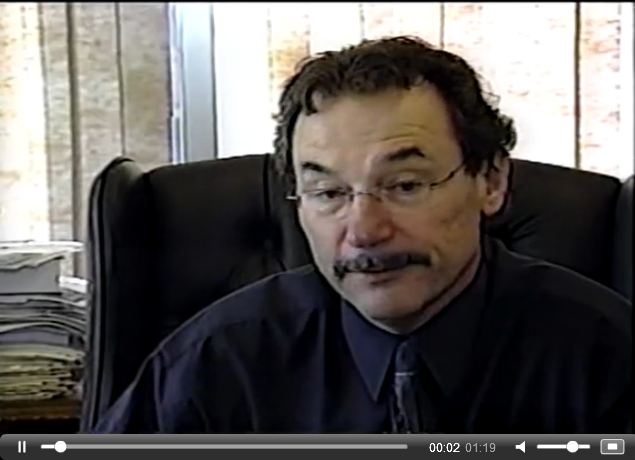 http://imageevent.com/wascana/favouritevideos;jsessionid=2ch8lsawi2.goose_s?p=35&n=1&m=-1&c=3&l=0&w=4&s=0&z=3